Legacy System Modernization is becoming more of a compelling focus for companies as their core infrastructure continues to age, becoming increasingly difficult to maintain and support. This is driven in part by the nature and business of software vendors who must work to maintain and increase the appeal base of their offerings by increased functionality, interoperability and availability on evolving and leading edge operating system, database and application system platforms. CU2 Global's heritage is in automating Microsoft Access to SQL Server conversions and migrations. However our engagements have highlighted that this is only a small part of the legacy systems upgrade program that our customers have to go through.
As a result we have joined with a number of like minded companies to offer customers a more extensive set of software and services, covering a much greater component of their overall migration programs.
Software and services to automate not only Access to SQL Server but to an extensive range of source and target databases including Oracle , SAP Sybase, IBM DB2, Informix and Progress. Understanding that clients have extensive investments in their legacy application suites we assist in automating the conversion of these applications to modern language structures as well as converting embedded SQL statements and database APIs.
As with commercial applications, system software platforms continue to evolve and change with increasing impact to clients in the areas of supportability and security as their existing platforms continue to age and become outdated and unsupported. Clients with Microsoft operating system platforms often find themselves years behind current operating system releases and often with no apparent or obvious migration path forward. Here to, there is now assistance in automating application servers with no need for documentation or application source in order to migrate server applications, greatly reducing risk and significantly increasing control of the process.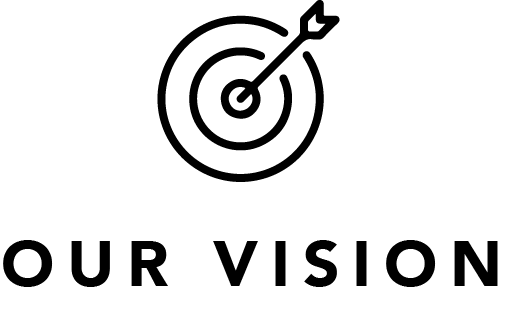 The vision for our customers is that they are able to operate their business on the latest database, application and operating systems technology platforms so that they remain relevant and competitive, ensuring and securing the livelihood and future of those individuals who work both within and in support of their organizations.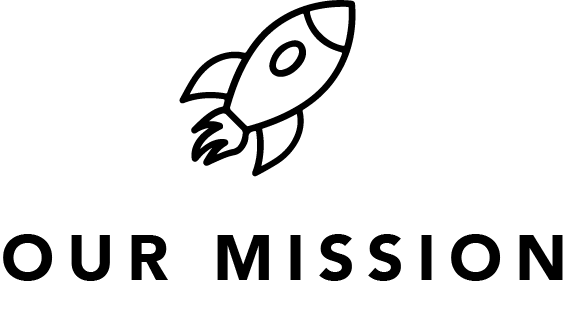 Our mission is to seek out and offer world-leading automation technologies that assist organizations overcome the corporate inertia that comes from the very real and perceived complexities of tackling existing infrastructure and application systems upgrades.
Our Fantastic Partner Network





Solve your Microsoft Access application and database migration problem today