Other Platform and Application Services
Recently, CU2 Global had been actively expanding its offerings with a consistent philosophy for assisting clients with legacy database, application and platform migration to modern technological structures. As a result of this we now have alliances and agreements with a number of companies, including Ispire and Help4Access for the distribution of their software and hardware platforms and programmes, as well as for the provision of legacy modernization services.

CU2 Global is continuing to develop its partnership in America with Help4Access, a consultancy organization that specializes in assisting clients with Access development, conversion and migration programmes. The new 2SQL mass market SaaS offering will utilize the resources of Help4Access, numbering in excess of 200 experienced Access consultants/developers, to provide 'Last Mile' conversion services.


CU2 Global has completed contractual negotiations with Ispirer and is now an agent in AsiaPac and the US. The Ispirer range of products enables CU2 Global to offer a wide range of database and application migration and conversion services in addition to our traditional Access to SQL Server capability.

Ispirer, in particular its Oracle capability, is of great interest to our US operation. Oracle is very interested in any toolset that assists with customer retention and sustaining their CLV (Customer Lifetime Value) which is shrinking significantly.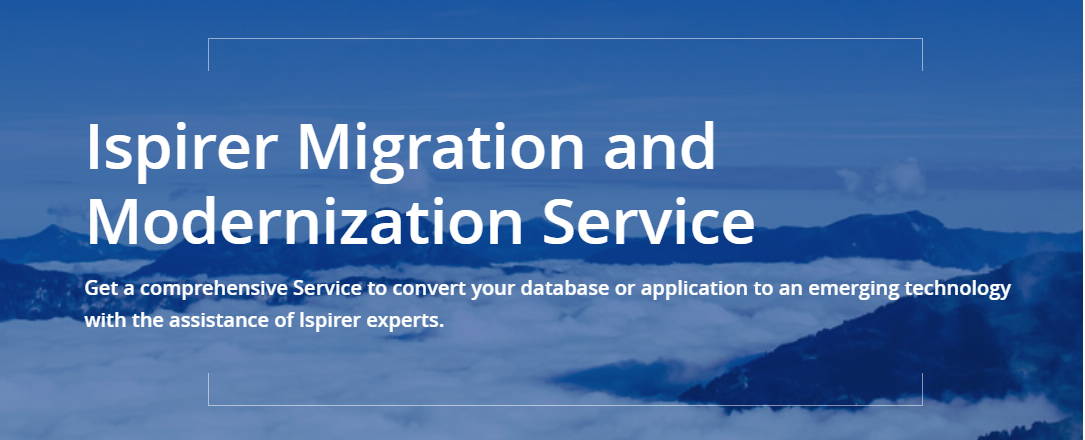 The Zaptz software program automates application migrations on Microsoft server platforms. Zero documentation or application source is required to migrate server applications with greatly reduced risk and significantly more control. These products and services save up to 50% in application migrations, software packaging / software virtualisation costs and deployment time. Users of this program need never research, script, document or configure an application again.

The Zaptz software suite is equally able to service Citrix based application servers which will be especially attractive in North America where the Citrix market penetration is extensive and growing. Against all expectations their Net New Business continues to grow on an annual basis.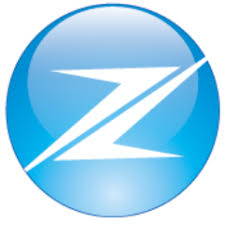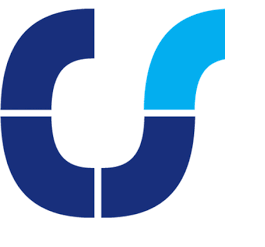 Kondotto is owned jointly by Leila Henderson, a former SA "Businesswoman of the Year", and Stephen Koop, who provided much of the IP in CU2 Global's 2SQL software. Kondotto is an 'all-in-one' framework for true 'code-free' programming, which is programming by configuration rather than using a software language.
Kondotto will be used to facilitate the automation of 'last-mile' services, which refers to the manual intervention in a conversion and migration task; it requires engineers to manually address errors and correct code, which is labour intensive and expensive. Kondotto provides a platform for robotic process automation that is a quantum easier, faster and more affordable than competitive offerings.
SHARING OUR KNOWLEDGE
The automation technology is specifically aimed at dramatically reducing the reliance on specialist and high cost resources, and significantly compressing implementation timeframes and overall project costs. We are committed not only to bringing you the best migration services